Accident Memoranda
 

 

View this post on Instagram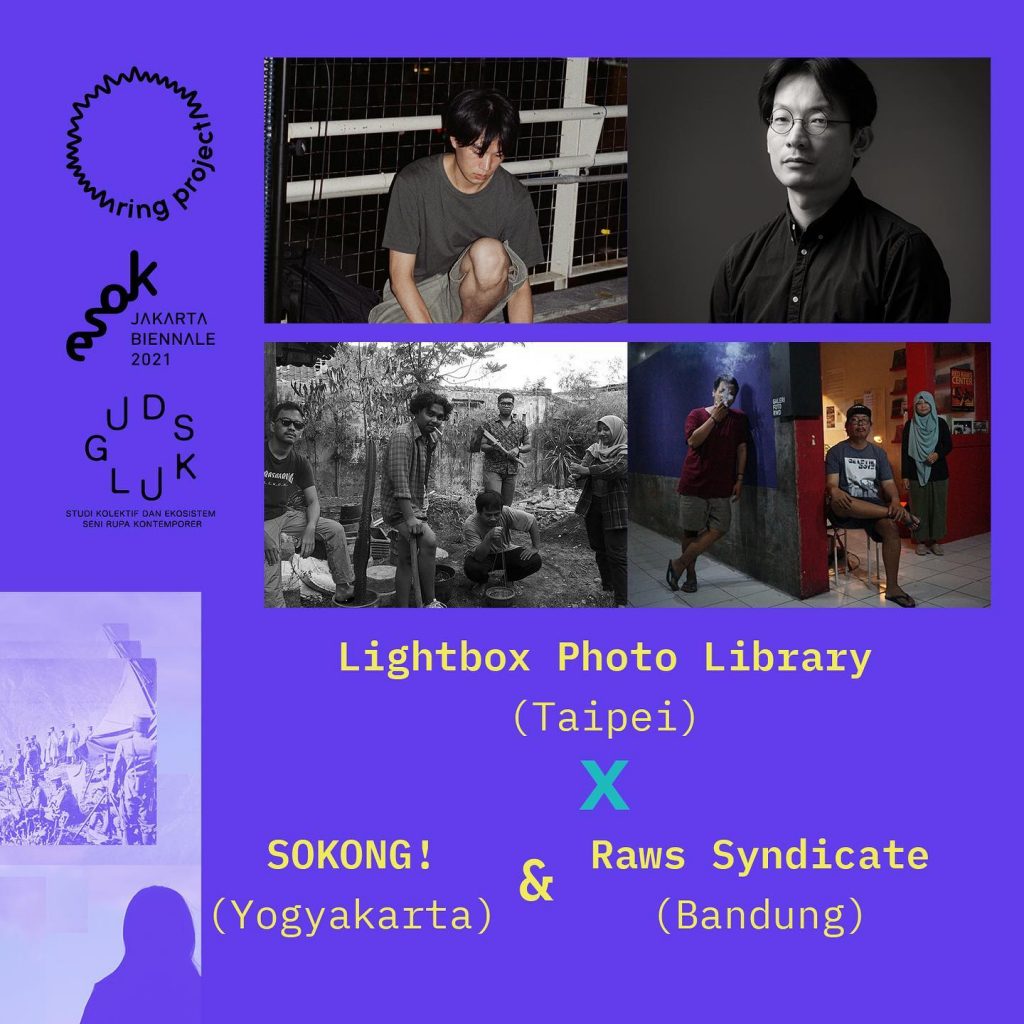 "Today's accidents might be the basis for tomorrow's collective understanding." — excerpt from "The Picture Collection" by Taryn Simon.
SOKONG!, RAWS SYNDICATE, and Lightbox Photo Library have long been promoting the circulation of photobooks. The photobooks have been considered as the carrier of artists' ideas and feelings, and a medium that facilitates the circulation and the exchange of minds. The collaboration between the three organizations aims to reflect on what contemporary circulation is, its fundamental condition, and explore the dialectical relations between circulation and accidents.
Circulation requires infrastructure, whether they are roads, railways, waterways, or the Internet. This project examines images that continue to circulate in the media, such as the attractive landscape in tourism photography, idealized pictures in political propaganda, and the traumatic scenes in traffic accidents. More importantly, the uncirculated images or underdeveloped memories call attention to the hidden history, dark tourism, altered landscape of accidents, and the dialectical relations between the circulated and the uncirculated images will also be explored.
However when the Hualien train derailment occurred on April 2, 2021, the sudden major accident in Taiwan have shifted our attention and collaboration from the connection with one another to the termination caused by the force majeure; from the historical sites of dark tourism, back to the current social disasters, and mulling over the visual spectacles caused by the accidents, the invisible social, spiritual structure behind disasters, and the revelation, values, and meanings, it may leave behind.
The collaborative project, Accident Memoranda, includes Traffic Illustrated by SOKONG!, Traffic Accident Monument by RAWS SYNDICATE, and Becoming Memorandum by Lightbox Photo Library and sound artist Dean Chi-You from Taipei, Taiwan. Viewers are expected to encounter accidents in the forms of photo books, installation and photographic film, and hopefully become better aware of the inner significance and complexity of accidents.